Laura Satybaldina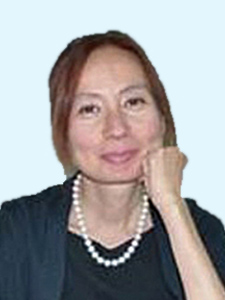 Senior Manager
Certified Tax consultant
Since November 2018 Laura is a member of our team. Over 9 years she worked in the structure of the RoK Ministry of Finance. From 1992 to 1998 worked in the Customs Committee of the RoK Ministry of Finance, from 1998 to 2001 led the work of the Department of Tax and Customs Policy of the RoK Ministry of Finance. She was directly involved in the development of draft laws and normative legal acts related to customs, taxation, currency control, investments and foreign trade policy.
Since 2002 has been working in major consulting companies, in particular - MinTax LLP (2002-2016).
Laura is highly skilled in tax matters, including taxation of subsurface users, international taxation. Provides consultations on issues related to tax and customs legislation. She is involved in elaborating tax accounting policies, preparing materials for tax disputes, proposals for introducing amendments and additions to the tax and other legislation of the RoK.
Laura takes an active part in Round table discussions, seminars organized for our clients as a lecturer.
Articles