MinTax Group represented by Andrey Khorunzhiy – Managing Partner and Mukhtar Bekzhigitov – Partner, on 21 September 2018 conducted a free workshop on the subject "Taxation of subsurface users" at the Kazakhstan Taxpayer Association (KTA).
The lecturers covered main principles of taxation of subsurface users who are doing business in the RoK, in the light of changes introduced from 1 January 2018 by RoK Code "On taxes and other obligatory payments to the Budget" (Tax Code)" #120-VI ZRK dated 25 December 2017.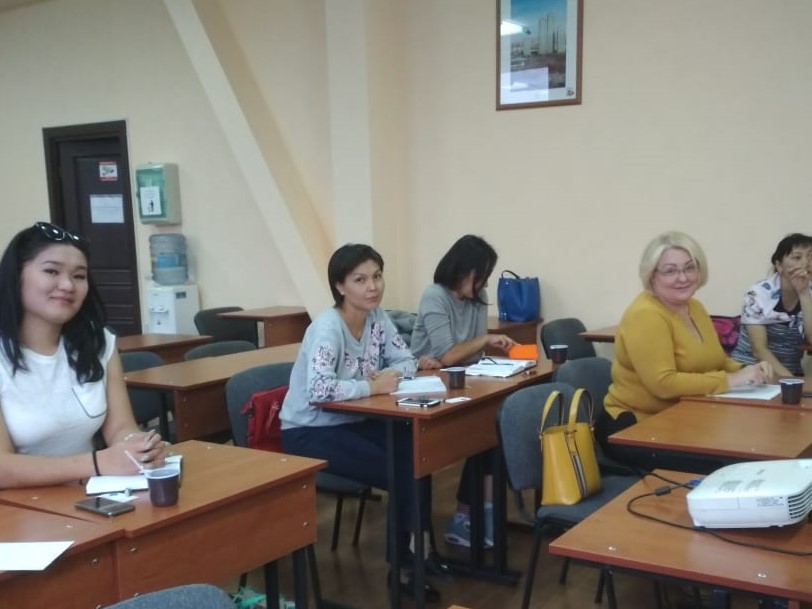 The workshop was attended by representatives of accounting and tax departments of major mining companies.
Presentation materials were distributed among the participants by e-mail.