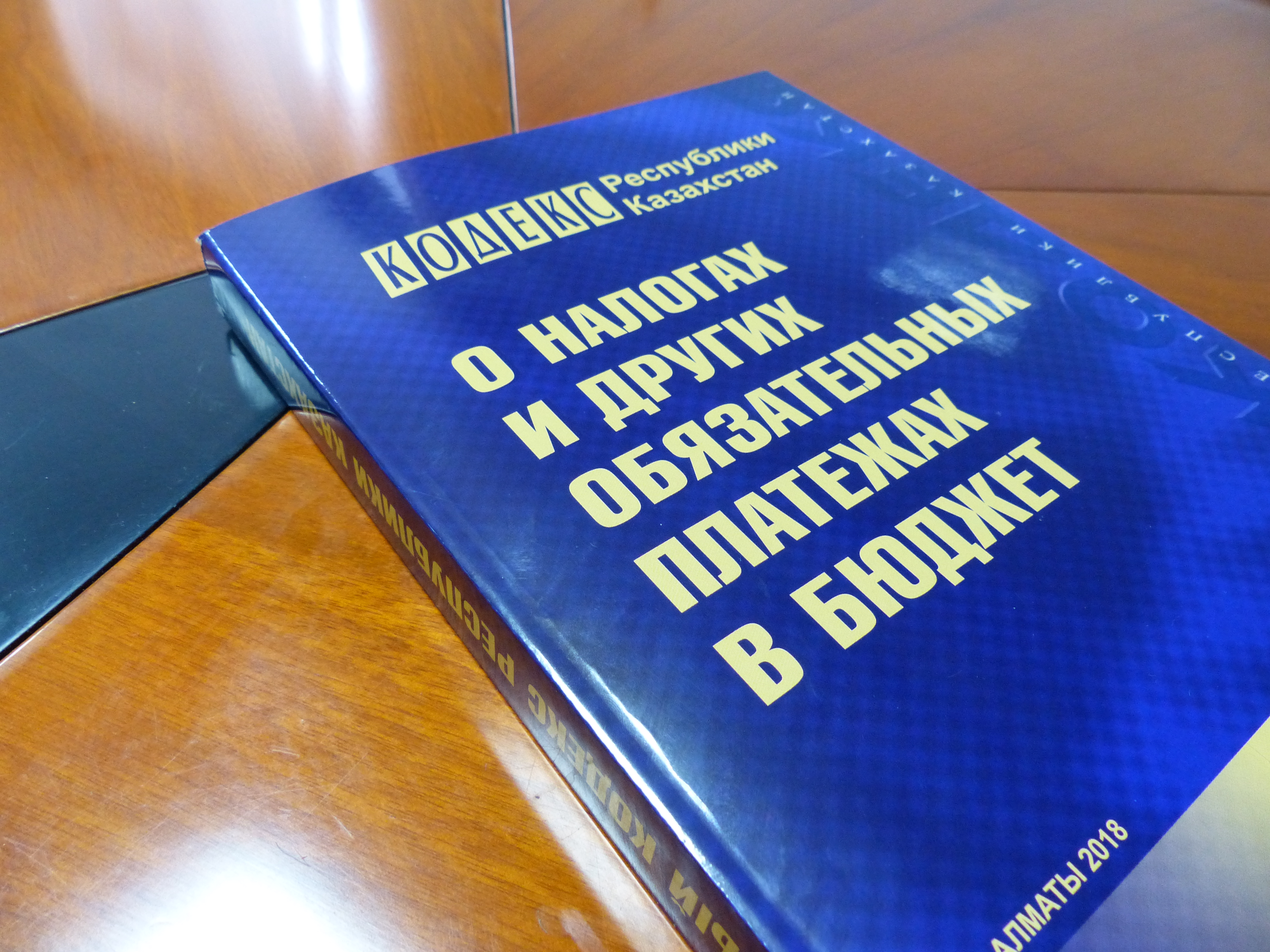 From 22 to 24 January 2018, Chamber of Tax Consultants PA (CTC PA) in cooperation with MinTax Group (MTG) represented by Andrey Khorunzhiy, Vice-President of CTC PA, Managing Partner of MTG and Gaukhar Narbekova, MTG Partner, Director of Audit Department, have conducted a three-days' field seminar in Astana city for accounting service employees of KazMunai Gaz JSC on the subject "Changes in the tax legislation connected with the enactment of the new Tax code of the RK".
The issues of applying the former and new Tax Code for the purposes of subsoil users' taxation were discussed during the seminar in the "round table" format.
In particular, examples from the audit practice were examined with respect to provisions of the Tax Code related to IFRS application.
The seminar was held in a friendly atmosphere, the participants exchanged their understanding of tax and accounting norms with the lecturers, and also discussed ways of solving some ambiguous norms contained in the tax legislation of the Republic of Kazakhstan.