Hewlett-Packard continues to introduce the low efficiency mobile devices at the low costs to the Chinese market. The latest addition falling under such definition is the HP 7 Plus tab.
This model shall work on the basis of Allwinner A31. This chip is 4-core using ARM Cortex-A7 configuration which is gradually going off the scene. As in other chips produced by Nvidia, this processor has the fifth core intended to reduce the electricity consumption.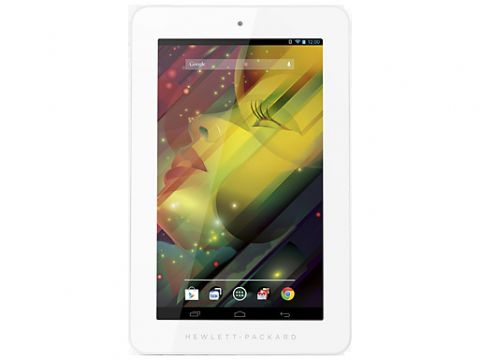 HP 7 Plus tab has 7-inch IPS-display of 1024 х 600 px resolution, operational memory of DDR3 1 GB, inbuilt memory of 8 CPU and icroSD, cameras of 2 CPU back and of 0.3 CPU front, accumulator of 2800 ma. Tab is operating on the basis of Android 4.2.2, and the buyer obtains 25 GB of cloud storing of Box data.
The tab's cost is $100, and the producer proposes the different discounts for accessories and printers as well as the guarantee and support from the USA.
Source: neowin.net