Smartphone owners will appreciate the new Italian accessory ExtraVerso Grip. Plastic overlay that allows you to "stick" smartphone dressed in an accessory to any smooth surface. According to the developers, the new product will provide maximum usability of mobile device.
The special design of overlay carefully and firmly holds the iPhone in place by a special vacuum suction made of nanofoam. Application of innovative material provides the ability to place the phone in any convenient position and easily rotate it from horizontal to vertical or vice versa. Unique technology ensures secure attachment: The overlay can hold smartphone even upright.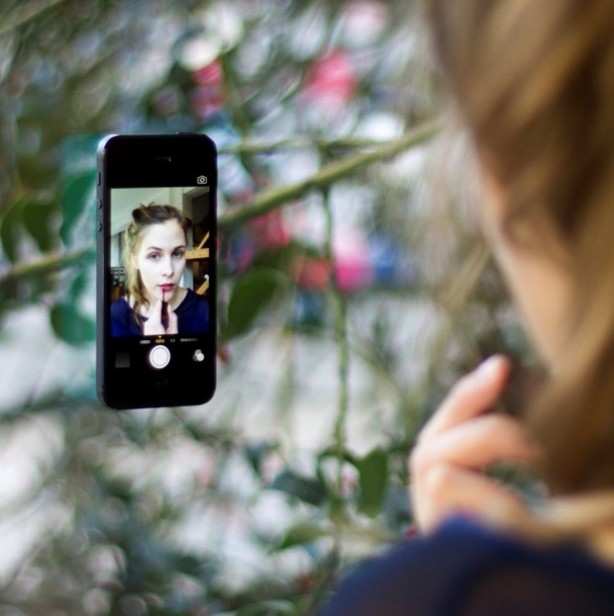 In what cases, can you use ExtraVerso Grip? For example, the phone can be attached directly to the windshield of the car, and use a mobile GPS- navigator will be much more convenient – no need for a separate holder. And if to "glue" smartphone on the fridge and open one of the culinary applications, the iPhone will turn into an indispensable helper in the kitchen. Besides, on the manufacturer's website, you can create your own version of the design for the cover.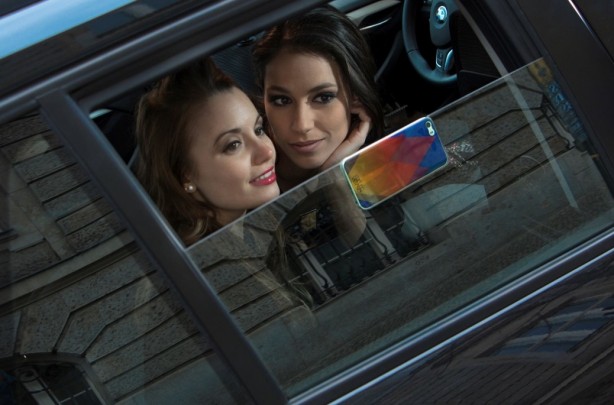 ExtraVerso Grip can be used any owner iPhone 4/4s, iPhone 5/5s/5c, whose purse will not be devastate by 35 US Dollars – this is the price of the original accessory.